Dream loan for life
It's just like a saving.
Enjoy 1.99 p.a (EIR 3.77 p.a over a 7 year loan) + 6 month intrest free on your car loan when you apply online
Loan Payment Calculation
Monthly repayment amount
USD 500
* Others terms and conditions to be applied Calculation is for mutation purpose only
LOW DOWN PAYMENT
LOWEST INTEREST RATE
FAST AND CONVENIENT
What our customer say
Choose Your Brand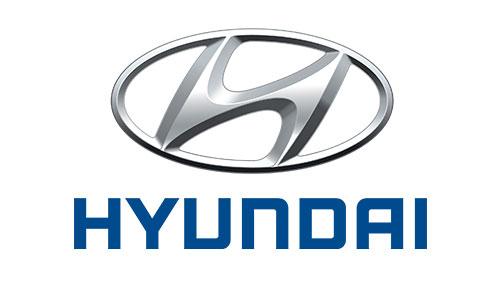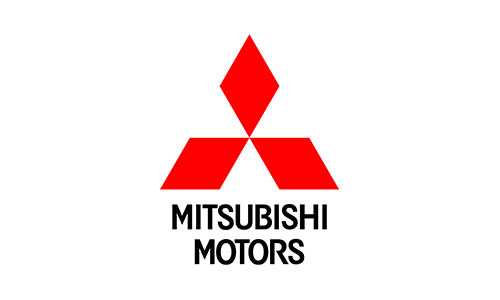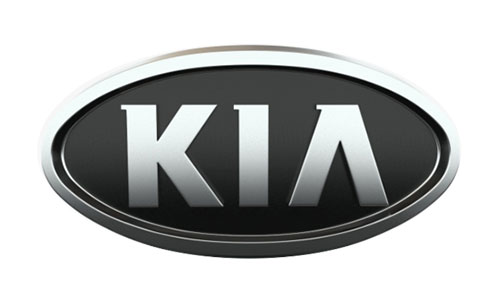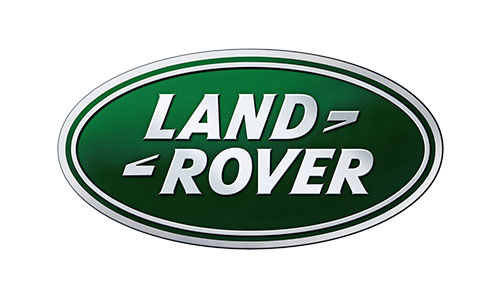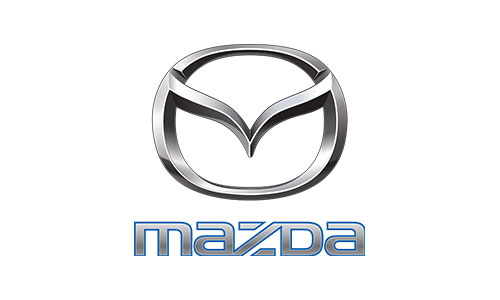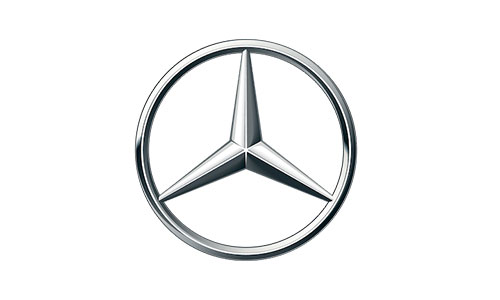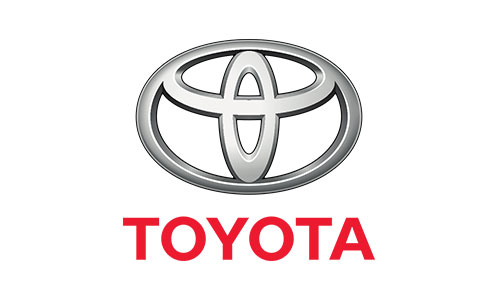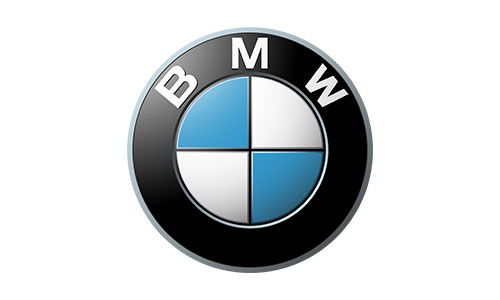 Copyright © 2020 Mobility Finance (Cambodia) Plc. | All Rights Reserved.