About Us
Mobility Finance (Cambodia) Plc. provides car leasing services to help people own a car. Supported by an extensive network of car dealers across Phnom Penh, Mobility Finance is conveniently positioned to serve automobile needs of customers. We are looking forward to being able to help move customers' lifestyle forward.
We believe that "mobilization" is a key driver for the development of Cambodia's economy. Mobility Finance's parent company, ReNet Japan Group Inc. provides enhanced products and services to improve business activities (taxi, bus, transportation services, etc.) and livelihoods (family cars, etc.) via the Internet of Things.
We aim to contribute the best leasing service to our customers.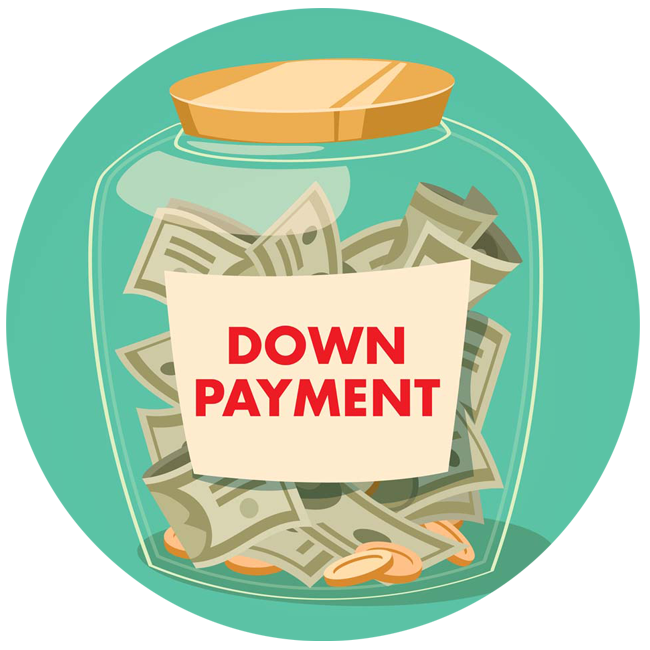 LOW DOWN PAYMENT
To buy you dream car, you only need 20% of the total car price.
LOWEST INEREST RATE
We offer you the lowest interest rate which will let you enjoy our service more.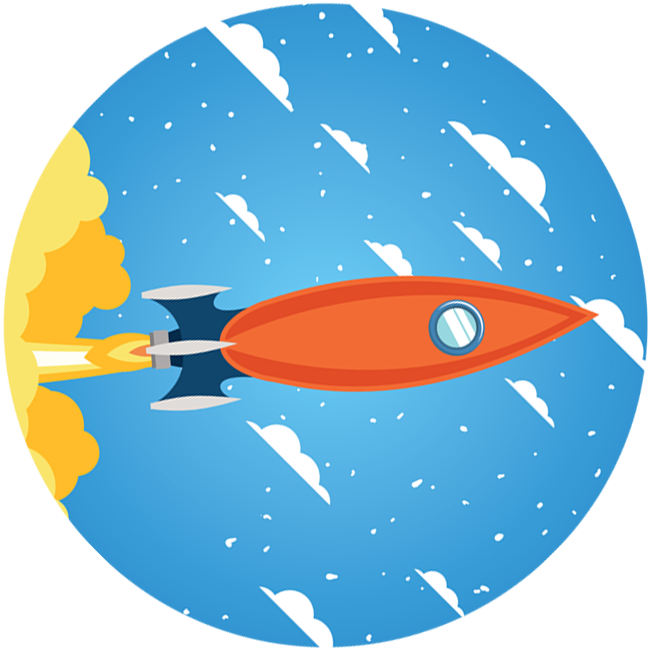 FAST AND CONVENIENT
Not only easy document required, you will experience our fast leasing process.
Copyright © 2020 Mobility Finance (Cambodia) Plc. | All Rights Reserved.