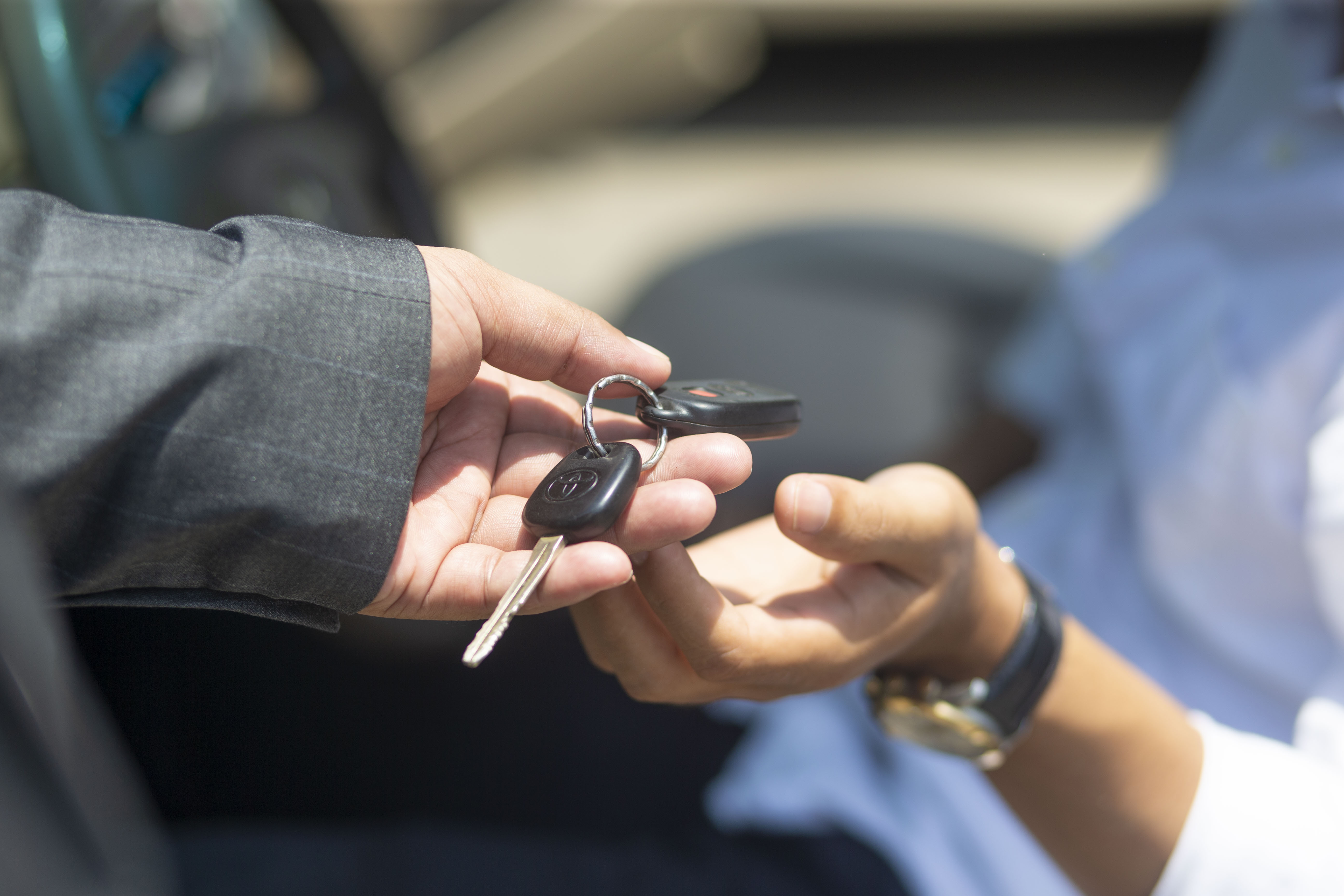 Mobility Finance offers leases to clients wanting to purchase a car yet are unable to pay cash. Based on the increasing number of vehicles nationwide, Mobility Finance allows clients to apply for a car lease with a minimum interest rate of only 0.7% and a down payment of 20%.
3-in-1 benefit
You will enjoy 3 benefits when leasing with Mobility Finance
Leasing
Even you don't have enough money, you still can afford you dream car.
Car Insurance
Car insurance is included to provide financial support, needs of convenience, safety and comfort with suitable transportation.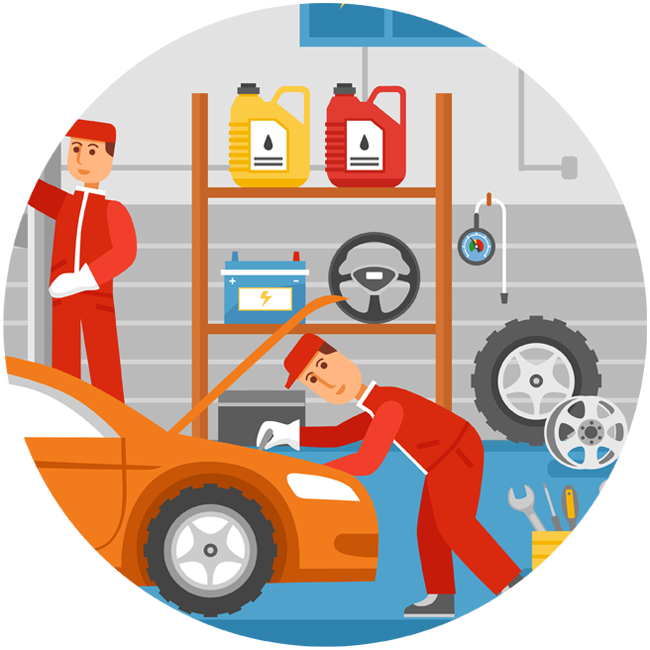 Car Inspection
You will be worried free when choosing your favorite car because we have team to inspect your car carefully.
Get our car cleaning in 4 easy steps
Prepare the following:
National ID Card
Proof of Income
Driving License
One Guarantee
Submit to Mobility Finance's staff.
Our staff will inform you within 3-5 days, and arrange the meeting if you pass.
If step 2 pass, we inspect the chosen car, to guaranty that you select the quality car.
We deliver the car to you.
MORE CONVENIENT
Worry free when you do repayment for Mobility Finance. Now you will be more convenience by just using Wing application or outlets that are nearest to you.
Copyright © 2020 Mobility Finance (Cambodia) Plc. | All Rights Reserved.